Part 2 of the series '16 travel tips for your next big (or little) holiday'
There's a thousand lists out there of what to pack for a holiday, and how to pack it. And the above photo shows I can't claim to have learned much about travelling light ("but what if we don't feel like playing any of the other five board games?"). Here's my take on a couple of other points.
Should I take a backpack or suitcase?
I've burned up plenty of pre-trip time agonising over this decision. Suitcase pros:
More comfortable in airports, hotels, and anywhere else you can easily wheel it.
Bigger capacity – unless you're a commando or sherpa, the biggest suitcases exceed what you can carry on your back.
Easier to find items in the main compartment.
Less clothes creasing.
Hard-shell suitcases are more secure and protective. Soft-shell are probably little different to a backpack for a motivated thief. Or reckless baggage handler.
If you're prone to a bad back, you may end up walking many kilometres as slowly and painfully as an arthritic geriatric. Which, I can say from experience, can make getting to the check-in counter on time much more character-building and exciting.
Backpack pros:
As soon as you're off a smooth surface, dragging a suitcase is a real chore. And in many parts of the world there aren't a lot of smooth surfaces. That said, in these countries transport is usually cheap enough that you won't be walking far.
The structure of a suitcase is often quite heavy, putting a dint in your effective baggage allowance.
More pockets, for convenient external access to smaller items.
Arguably less likely to break than a suitcase.
No obnoxious noise. You'll know what I mean if you've ever dragged wheeled luggage up a cobblestone street late on an otherwise quiet night.
I've tried both. For most scenarios, neither is miles ahead of the other. If you already have something roughly suitable of either type, don't bother buying something else. If you already own both, go with whichever is the better piece of equipment. A spiffy backpack usually beats a crappy suitcase, and vice versa. Don't labour over this decision – if stuck, flip a coin.
Personally, I think the ideal would be a large backpack that has enough big zips to offer easy access to the main compartment, plus has wheels and an extendable handle for pulling. You might also consider the Modobag. It's quick, and any Segway-riding airport security will appreciate no longer being the airport's dorkiest sight.
Will my electrical devices work?
Check this list to make sure you have the right adapters, and whether voltage will be an issue.
I'll just buy all my clothes once there
I've often heard advice to pack less and instead buy clothes at the destination. This can be a great way to save space, money, and to enjoy the experience of shopping in a foreign place. More than one girl I know has taken a trip almost exclusively to shop. For them it's an ideal way to spend holiday time.
But before you depart with a single change of clothes rattling inside a mostly empty suitcase, consider how keen you will be to shop once on holiday. While I enjoy the occasional bargain, there's plenty else I could be doing. Is shopping a chore for you at home? It probably will be overseas too.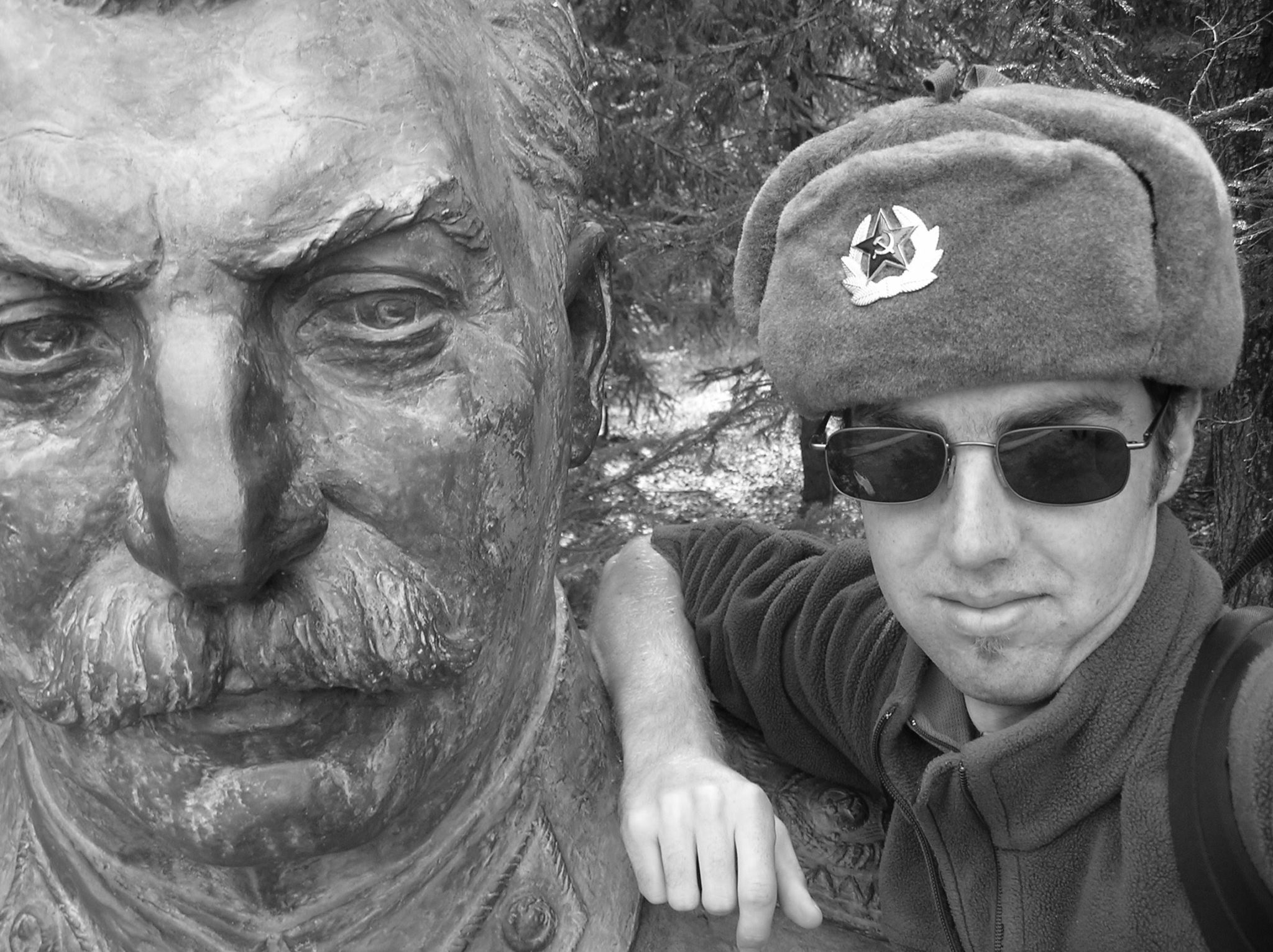 Consider your destination too. If you're at a touristy beach town, most of what is available will be what everyone else is buying and wearing. If you're not amongst tourists, don't expect the clothes to cater for the fashion or body size of foreigners. I can personally attest to this. Trying to buy a business suit in humid central Sri Lanka was a day-long exercise in frustration, without a happy ending.
One overlooked 'must pack' item
For me, there's one item that can't be beat for usefulness vs size and cost. I always pack it, and it's the subject of this article.
---
Did you like this article?
Do you like this site?
Read next:
Learn from my mistakes and make sure you actually get into the country by avoiding
these two immigration fails
Give your thoughts on this article